Cory's Corner
Hello, Unicorns!

This is Cory, the other half of this one-horned adventure. It's been absolutely amazing to watch this community come together. You'll be hearing more from me down the road, but I thought that I'd, at the very least, introduce myself.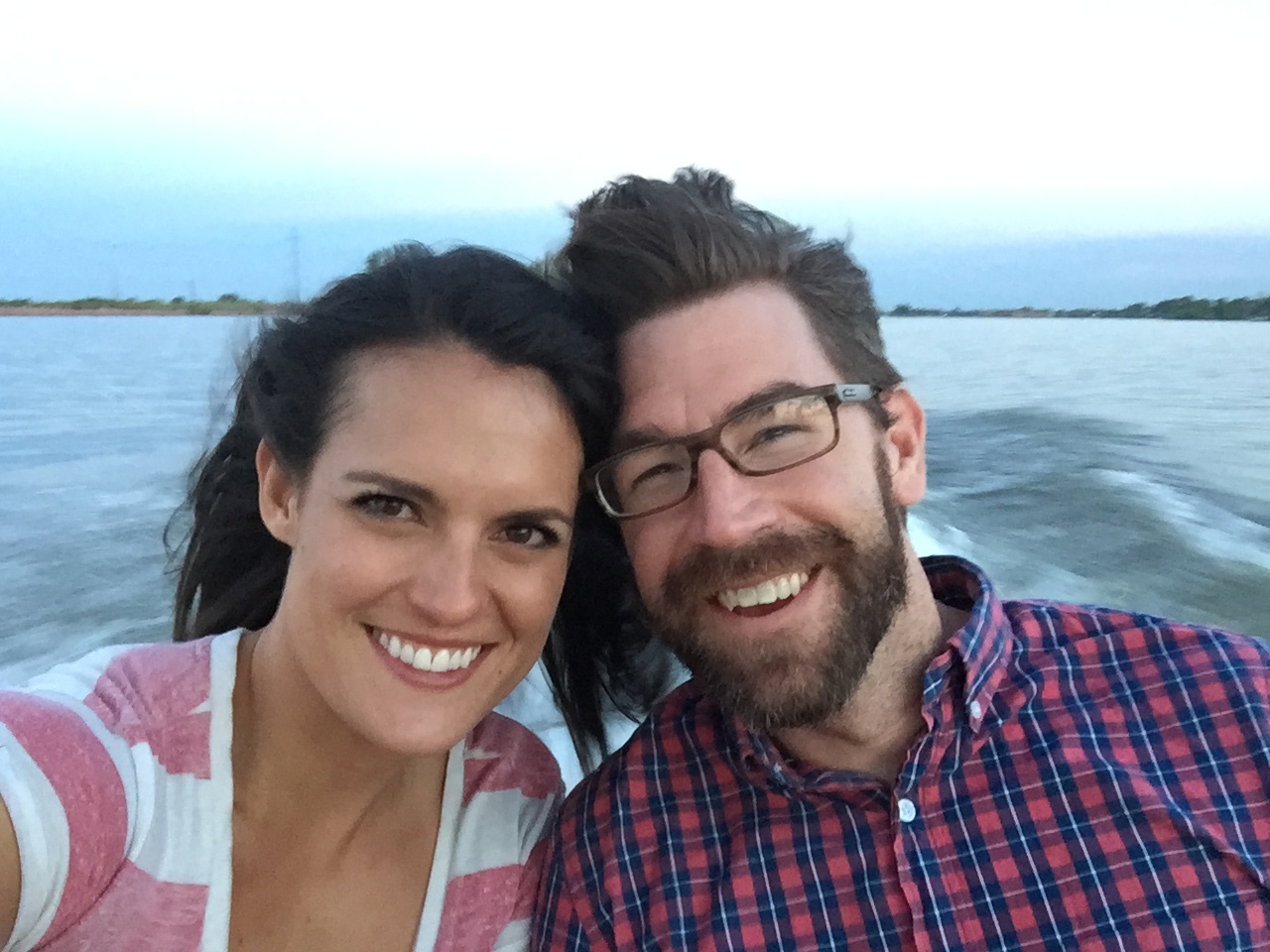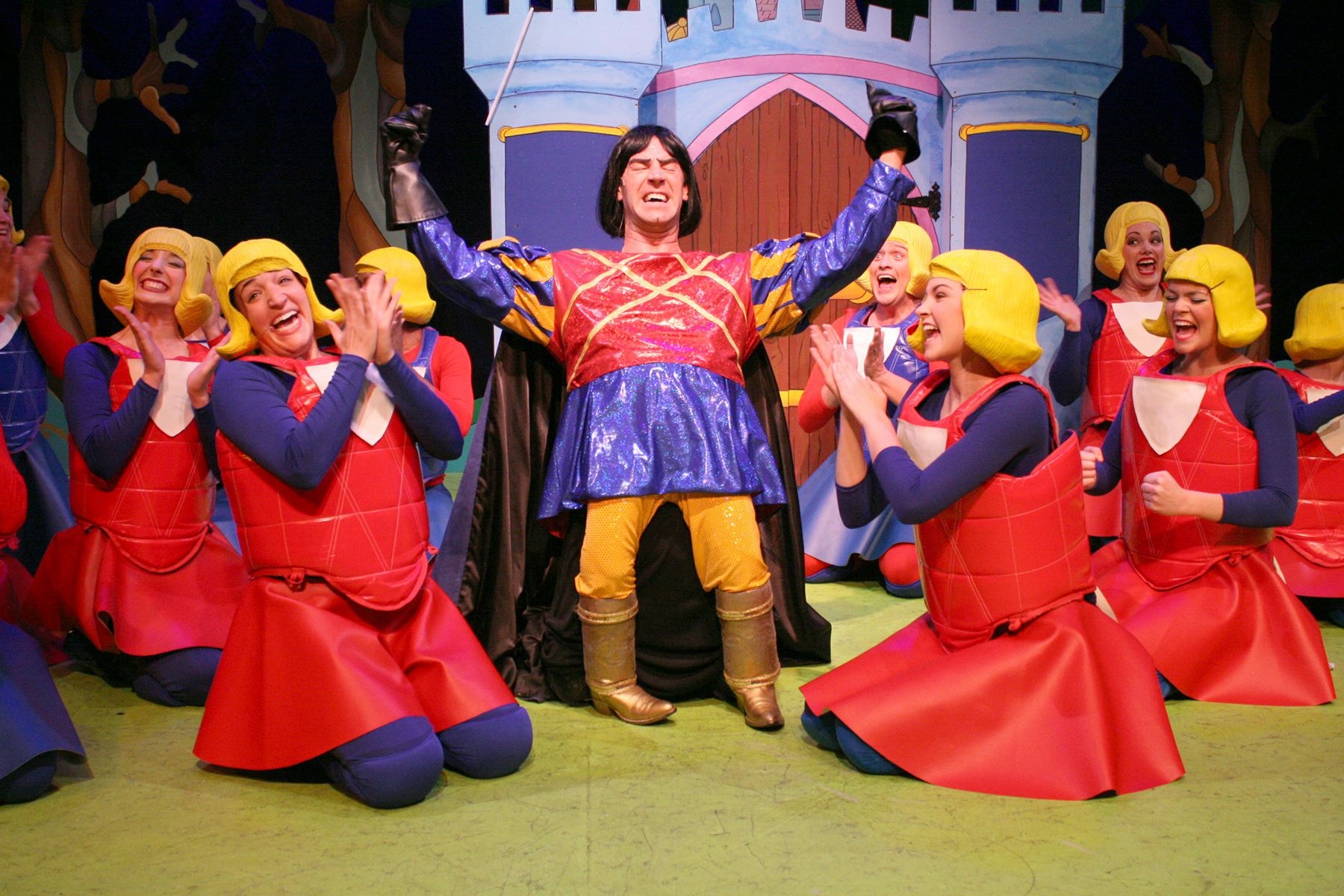 First off, I have taken the liberty of digging out a "Getting to Know You" questionnaire that I once used with students on their first day of school. Secondly, I will be responding to the questions with a twist. Similar to the "in bed" clause added in the fortune cookie game, I will be including the phrase, "…in regard to fertility." Let's see how it plays out!

Who is your hero…in regard to fertility?
Kristen gets first place! I think it's fairly obvious that she hasn't taken the news of our infertility lying down. She hasn't been afraid to mourn the adverse news that we've received, nor has she ever shamed herself for circumstances completely out of her control.
Honorary mention to my parents and their fertility because…you know…
 
What is your biggest fear…in regard to fertility?
You might assume that my biggest fear is arriving at the end of a fertility program without a child. That would undoubtedly stink, but that outcome would pale in comparison to the dread of not sustaining a loving and supporting relationship with my wife. I choose her before a child.
 
What makes you laugh the most…in regard to fertility?
The middle school boy in me says, "Errrything."

What is your favorite song to sing for karaoke…in regard to fertility?
Ummm…anything by Marvin Gaye. Now that I think about it, I am going to insist that our embryologist play The Prince of Soul's top hits as things start to get hot and heavy in the petri dish.
 
Would you rather ride a bike, ride a horse, or drive a car…in regard to fertility?
I'm not even allowed to Google images of bikes or horses let alone ride them during this stage of preparation. After intently listening to the recommendations of a couple doctors, I don't believe I'm even supposed to leave the house unless I'm wearing two breathable jock straps. My driving pants are, of course, assless.
 
What is your proudest accomplishment…in regard to fertility?
My proudest accomplishment to date has been acknowledging that I can't go this alone. More importantly, I have never discounted myself for feeling helpless during certain moments. Trying to acknowledge and appreciate the male mythos in all of this would have been a waste of time. Kristen and I need friends as we navigate this confusing moment in our lives. We need our family's support and guidance. We definitely need each other. I'm proud that Kristen and I lean on each other at times when we both feel helpless.
 
Hopefully, it was nice to make my acquaintance! I have delighted in getting to learn a bit about you. I look forward to continuing to venture forward with all of you, better learning how to embrace our unicorns.
 
* * *
 
Cory's Bio: Cory is proud to be Kristen's favorite match on Tinder and husband. He enjoys working as an educator, writer, and performer. When he's not busy doing those things, Cory can be found toiling in the basement trying to get a Master's in Counseling. "Be yourself. Unless you can be a unicorn, In that case, you should always be a unicorn." - Elle Lothlorien
Follow the Unicorn Mission!